Removals Brentford
VP Smart Removals provides different removal services in Brentford and nearby areas. We take care of all your removal needs and have the tools and expertise to ensure your satisfaction with our services. Our removal team doesn't just move your belongings but also offers professional packing and storage choices to make your move smooth and stress-free.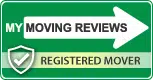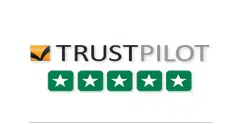 Our Brentford Removal Services
At VP Smart Removals, we understand the importance of timing when moving. That's why we adapt to your schedule. Our team arrives on time, packs and loads your belongings efficiently, and keeps you updated to ensure your items reach your new place as planned.
We take pride in being meticulous and ensuring our customers are satisfied. In Brentford, our movers work closely with you at every step to ensure a smooth move. We use high-quality packing materials and equipment to keep your belongings safe during the move. Whether it's a local or long-distance move, you can trust VP Smart. Our experienced team can handle various moves, from small apartments to large homes and offices. We offer personalised moving packages to fit your needs and budget. Our team is always ready to answer any questions you may have.
Good communication is vital for a successful move, and we understand that. We keep you informed throughout the process, from the initial quote to the final delivery. We believe in transparency and are always here to assist you.
Contact us today to schedule your removal services in Brentford. Let us ease the stress of your move.

Storage
Many customers often request storage when they book our removal service, whether for a short or long duration. Our storage places are safe and secure, and our team can move all your belongings to our secure storage facility.
Furniture Removal
We offer various furniture removal services, such as disassembling and reassembling furniture, providing packing supplies, lifting and moving furniture, and assisting students with their moves. It doesn't matter how big or far your move is; our removal services can help you.
Office Removal
Our friendly office removal team is here to ensure a smooth office move. We provide top-quality services and maintain professionalism in the moving industry.

Packing
Make sure all your belongings are packed and ready for the move. Our movers are here to assist you. They'll help you organise your things and ensure they're prepared for transportation. After you've moved, we can also assist with the unpacking process.
Storage and Packing Solutions in Brentford
If you need storage options near Brentford, we've got you covered. Our secure storage facilities are available for both short-term and long-term storage, ensuring the safety of your valuable items. Even if you're not planning to move, we offer storage solutions for furniture, vehicles, and business items. Our prices are competitive, and we'll provide more information about our storage choices when you contact us.
Moving to a new place often comes with a long to-do list, and packing can be challenging. But with our packing service in Brentford, you can relax because your belongings are safe. We care for your items as if they were our own, ensuring their safety during the move. If you prefer to pack yourself, we provide all the necessary boxes and packing materials. Our efficient packing team in Brentford makes moving days easy and stress-free.
Why Choose Our Removal Services in Brentford?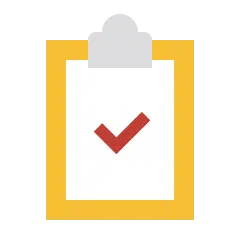 Licensed and Insured
We've been helping people in the Brentford area for a long time, taking care of all kinds of jobs, big or small. People trust us because we have the necessary licences and insurance and always aim to do an excellent job.
Professional Vehicles and Drivers
Our vehicles, including trucks and vans, are well-maintained, and our drivers know the roads of Brentford very well.
Affordable, Honest, and Experienced
We believe in honesty and delivering top-quality work, which has earned us the trust of everyone we've worked with. Many appreciate our fair prices and clear quotes. With our experience handling various jobs, you can count on us for a safe and dependable outcome.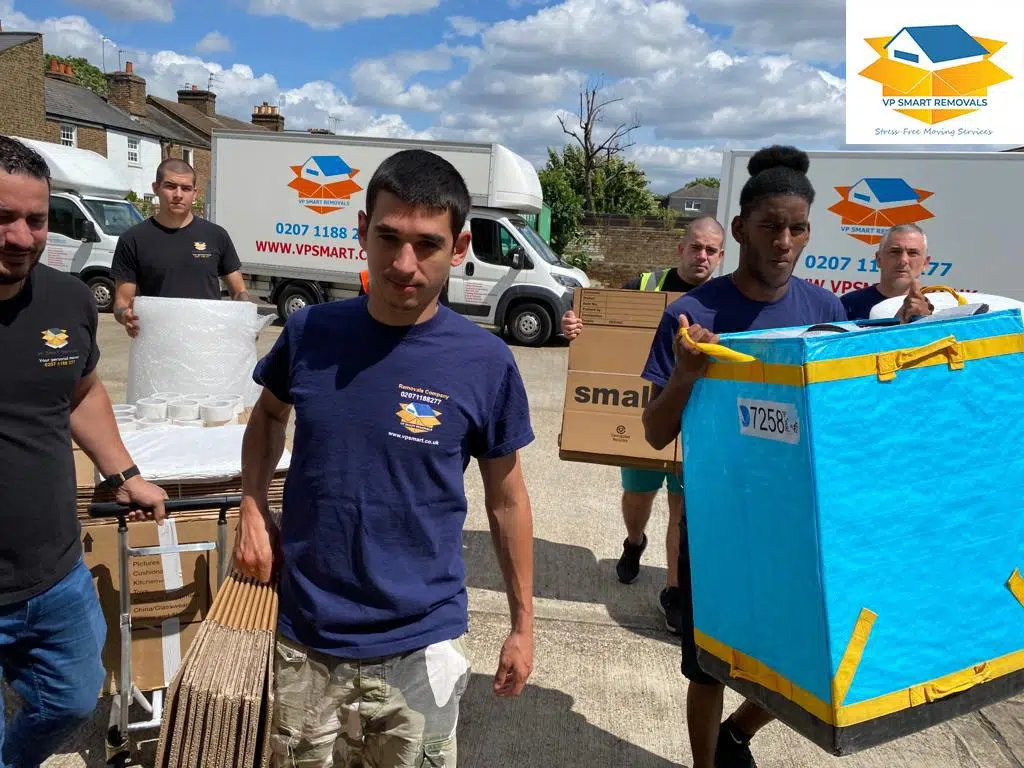 Brentford Man and Van Service
Our man and van service in Brentford is perfect for smaller moves. It's ideal for individuals moving from one-bedroom apartments or when you need to transport a single piece of furniture, a piano, or valuable artwork within the city.
Our man and van service offers the same high quality as our full removal service, providing peace of mind. Our experienced movers and drivers have safely transported numerous items, including rare and priceless heirlooms. Your belongings are secure with us.
Let Us Move You To Your New Life
Our Fleet is Here for You
Packed & Moved in No Time!
A Truly Moving Experience
Open Hours-Office
Mon to Fri: 8:30 am - 5:30 pm
Sat 9:00 am - 5:00  pm
Sun-10:00 am-5:00 pm
Address
7 Pankhurst Close, Isleworth - TW7 6SA
Greater London, United Kingdom