Removals Teddington
If you're searching for a reliable local removal company and its surrounding areas, look at VP Smart. We handle removals from Teddington to various locations across the UK. The positive feedback from our customers is a testament to the quality of our service and encourages us to keep improving. We are committed to building long-lasting relationships with our clients.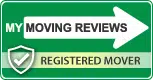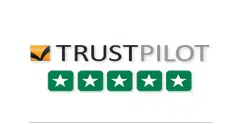 Our removal services in Teddington
We cater to a wide range of clients, from those moving between small flats to others relocating to the large, grand houses that adorn many of Teddington's streets.
When you contact us, we prefer to visit your location. At VP Smart Removals, we offer clients a spectrum of services, ranging from minimal assistance transporting large items. In contrast, you pack smaller ones to a comprehensive removal service where we handle the packing, moving, and unpacking in your new home.

Storage Solutions
Whether you're in a situation where you're between homes or need to store some of your belongings for a season, our flexible storage solutions are here to help.
Packaging & Unpacking
Ensure all your belongings are securely packed and ready to be moved. Our movers can handle this for you. They'll come to assist you in organising your items and preparing them for the move. After your relocation, we'll also help with the unpacking process.
Commercial Moves
Office relocations are complex and require expertise. At VP Smart Removals, each team member has a specific role. Our skilled movers and professional coordinators work diligently to ensure your business is ready to run immediately after the move.

Box Delivery
In addition to packing services, we offer box deliveries. There's no need to worry if you don't have all the necessary packing materials. We'll provide them for you. Our boxes come in various sizes and can be supplied in advance or on the day of the move.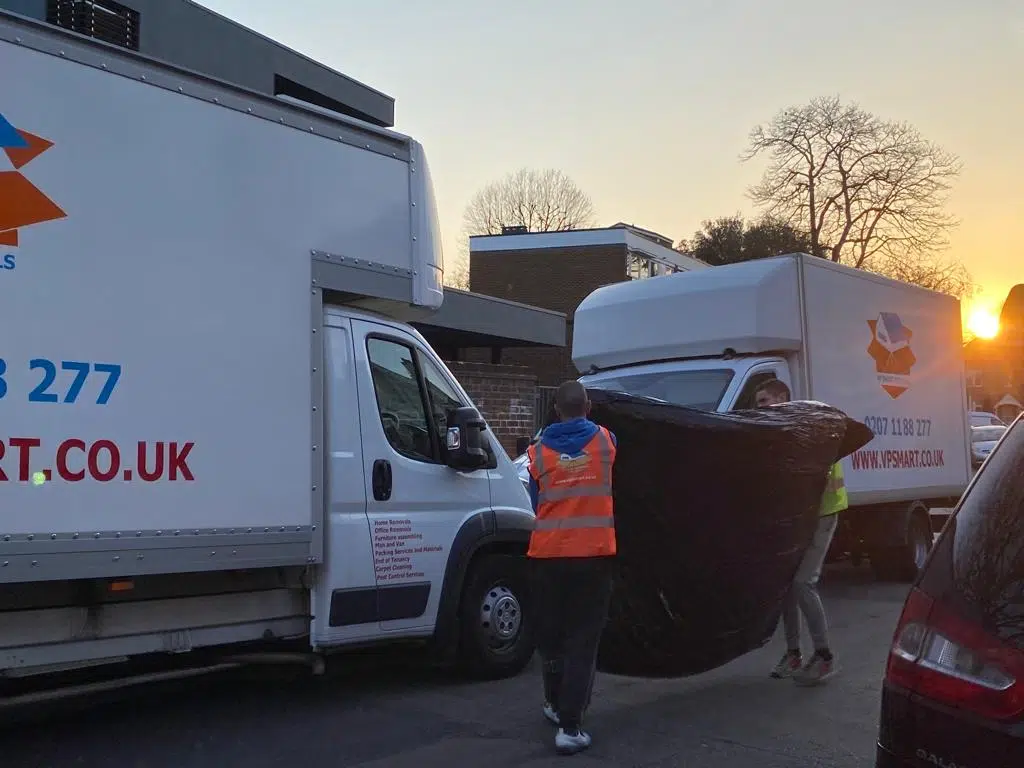 Teddington Storage
In addition to our removal services, we provide secure and flexible storage options. Our Teddington storage facility is among the safest in the city, featuring fire-proofing and advanced automation.
Our removal team will expertly pack and transport your belongings to the storage facility. We'll coordinate a convenient delivery time when you require access to your items.
Assistance with Packing and Packing Supplies
Planning your packing is a crucial step to ensure a smooth move. Even with expert help, improper packing can damage items during the move. At VP Smart, we provide affordable packing supplies to make this task easier. Our range includes various materials designed for different items, depending on the size of your place. We're here to guide you in selecting the appropriate materials and conveniently deliver your order to your doorstep.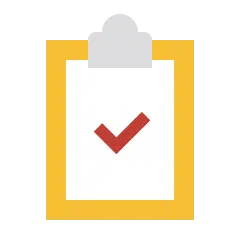 Licensed & Insured
We've been working in the London area for years, handling hundreds of big and small jobs. Our reputation as a leading business isn't just because we're licensed and insured; it's because we're dedicated to surpassing expectations.
Professional Vehicles & Drivers
Our fleet comprises well-maintained lorries and vans operated by qualified drivers who know the ins and outs of the Teddington area.
Affordable, Honest, Experienced
Our commitment to honesty and excellence has garnered the trust of everyone we've enjoyed working with. Many appreciate our affordable rates and reasonable quotes. Plus, our experience in jobs of all difficulty levels ensures a safe and secure outcome.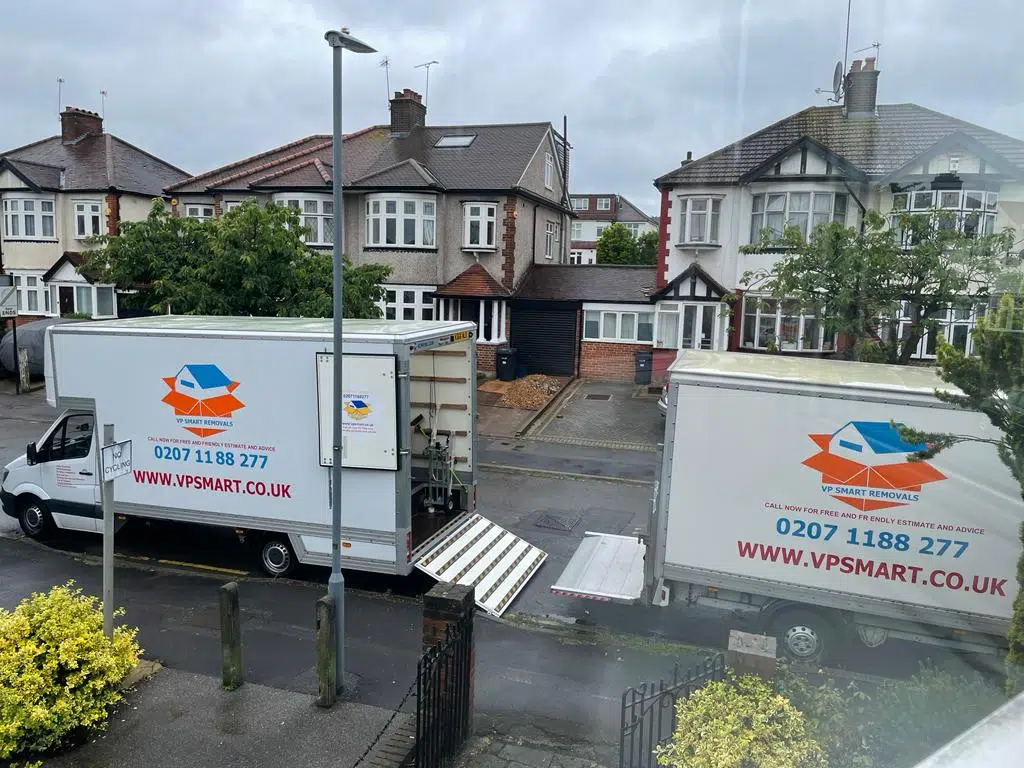 Professional Man and Van Services in Teddington
At VP Smart, we understand that many people need more expertise to handle the transportation of their belongings without professional assistance in Teddington. That's where our company comes in, offering efficient and secure man and van services. We provide many offers and discounts to help you save money. We also respect your time, allowing you to book our services for weekend relocations. Don't worry about the condition of your goods, we are fully insured for your peace of mind.
Let Us Move You To Your New Life
Our Fleet is Here for You
Packed & Moved in No Time!
A Truly Moving Experience
Open Hours-Office
Mon to Fri: 8:30 am - 5:30 pm
Sat 9:00 am - 5:00  pm
Sun-10:00 am-5:00 pm
Address
7 Pankhurst Close, Isleworth - TW7 6SA
Greater London, United Kingdom