Removals Guildford
VP Smart Removals is a trusted local removal company in Guildford. Whether your move is nearby or across the country, we have the know-how to offer full or partial removal services. Our deep local knowledge and experience enable us to assist you, whether you're relocating a few items or your entire home or business.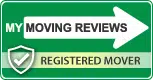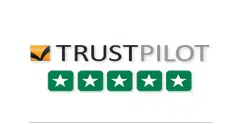 Our Guildford Moving Services
VP Smart Removals comes highly recommended for relocations to Guildford. With years of experience, we've perfected the art of planning and executing such moves easily. Our expert movers will diligently pack your possessions, load them onto our removal trucks, and transport them to your new residence with minimal hassle. We take pride in our competitive and upfront pricing, guaranteeing that the quoted price is what you'll pay – no surprises! Moreover, we provide additional services to enhance your moving experience, including competitive storage rates for items you won't require at your new location.

Packing and Unpacking
Make sure all your belongings are securely packed and ready for the move. Our movers are here to assist. They'll come to help you organise your items and prepare them for transportation. After you've relocated, we'll also lend a hand with the unpacking process.
Commercial Moves
Office relocations can be intricate and demand expertise. At VP Smart Removals, each team member has a specific role. We have skilled movers and professional coordinators who work diligently to ensure your business runs smoothly immediately after the move.
Box Delivery
In addition to packing services, we offer box deliveries. If you need more packing materials, don't worry. We'll provide them. We offer boxes in various sizes, available either in advance or on the day of your move.

Storage Solutions
Whether you're transitioning between homes or need temporary storage for your belongings, our flexible storage solutions are here to assist you.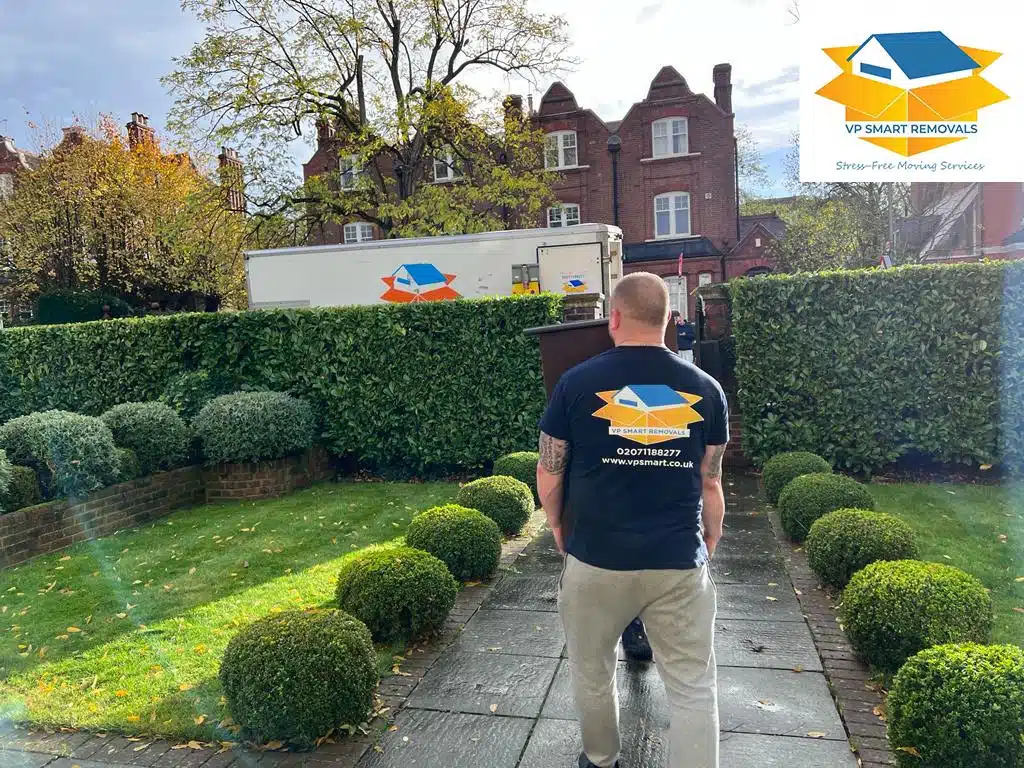 Storage Options near Guildford
Our purpose-built storage facilities are safe and ideal for both short-term and long-term storage, ensuring the security of your valuable belongings. Even if you're not in the process of moving, we're here to provide storage for your items. We offer competitive rates for furniture, vehicles, and commercial storage. To learn more about our storage choices and how our service operates, please don't hesitate to reach out.
Guildford Packing Assistance
Moving to a new residence can be daunting, with numerous responsibilities that may seem overwhelming. The idea of packing all your belongings can be especially intimidating. However, with our packing service in Guildford, you can relax, knowing that your household items are in safe hands. We treat your possessions with the same care and attention as our own, ensuring their safety during the move. We provide all the necessary boxes and packing materials if you prefer to pack your furniture and items. Our efficient packing team in Guildford ensures that everything runs smoothly on the day of your move, alleviating your worries.
Why Choose Our Removal Services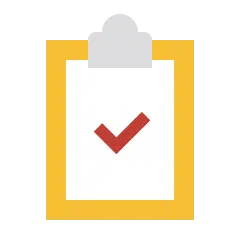 Licensed & Insured
We've been serving the area for years, taking on numerous big and small jobs. Our reputation as a leading business isn't just because we're licensed and insured; it's because we're committed to exceeding your expectations.
Professional Vehicles & Drivers
Our fleet comprises well-maintained lorries and vans driven by qualified drivers who know the Guildford area inside and out.
Affordable, Honest, and Experienced
Our dedication to honesty and excellence has earned the trust of everyone we've worked with. Many appreciate our reasonable rates and transparent quotes. Moreover, our experience handling jobs of all complexity levels ensures a safe and reliable outcome.
Let Us Move You To Your New Life
Our Fleet is Here for You
Packed & Moved in No Time!
A Truly Moving Experience
Open Hours-Office
Mon to Fri: 8:30 am - 5:30 pm
Sat 9:00 am - 5:00  pm
Sun-10:00 am-5:00 pm
Address
7 Pankhurst Close, Isleworth - TW7 6SA
Greater London, United Kingdom