Removals Twickenham
If you're searching for top-notch local removals in Twickenham, you've come to the right place. As a local company, we grasp our community's unique needs and situations. VP Smart Removals is just the right size to provide personalised service while also having the capacity to manage a wide range of requirements, whether it's for residential or commercial purposes.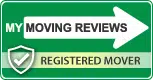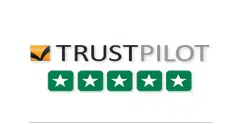 Our Twickenham removal services
VP Smart Removals comes highly recommended for your move to Twickenham. With years of experience, we've perfected the process of planning and executing such moves easily. Our professional movers will meticulously wrap your belongings, load them onto our removal trucks, and deliver them to your new home with minimal stress. We take pride in our competitive and transparent pricing, ensuring that the initial quote is what you'll pay – no surprises! Furthermore, we offer additional services to enhance your moving experience, including competitive storage rates for items you won't need at your new location.

Packing and Unpacking
Our movers will securely pack your belongings before the move and help unpack at your new place.
Commercial Moves
Moving offices is complex, but our team, including skilled movers and coordinators, ensures a smooth transition for your business.
Box Delivery
We offer box deliveries, so you don't need to worry about packing materials. We have boxes in various sizes available in advance or on moving day.

Storage Solutions
Whether you're moving between homes or need temporary storage, our flexible storage options can help.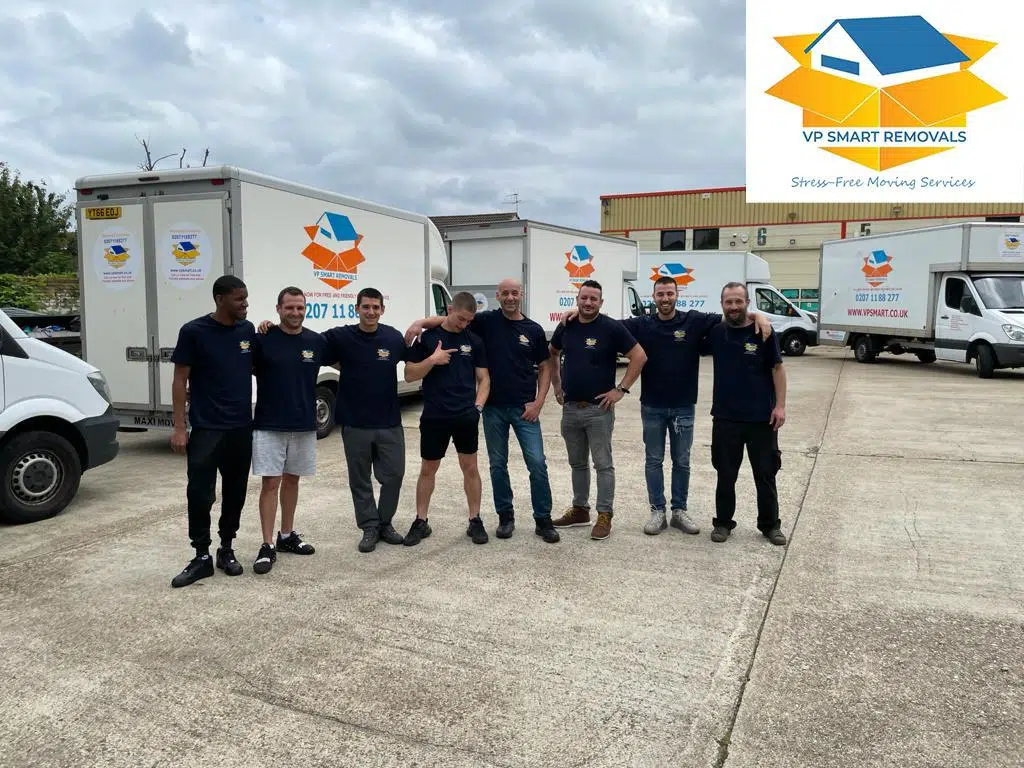 Storage in Twickenham
Need extra space in the area? Shurgard Hanworth has the solution, whether it's sports gear, seasonal items, or simplifying your spring cleaning by stashing away furniture. Our location is conveniently close, and we can help you find the perfect storage unit. We also provide plenty of packing tips to make the process easier.
Packing Services in Twickenham
Moving to a new house involves numerous tasks and can be overwhelming. The idea of packing up all your belongings can be daunting. However, with our packing service in Twickenham, you can relax knowing your household items are in safe hands. We treat your belongings with the same care as ours, ensuring their safety during the move. We offer all the necessary boxes and packing materials if you prefer to pack your furniture and items. Our efficient packing team inTwickenham ensures everything runs smoothly on a moving day so you can leave the worries behind.
Why choose our removal services in Twickenham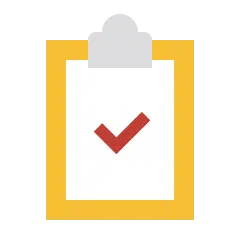 Licensed & Insured
We've been working in London for many years, handling numerous jobs of all sizes. Our reputation as a leading company isn't just because we're licensed and insured but also because we're dedicated to exceeding expectations.
Professional Vehicles & Drivers
Our fleet includes well-maintained trucks and vans operated by qualified drivers who know London well.
Affordable, Honest, Experienced
Our commitment to honesty and excellence has earned the trust of everyone we've worked with. Our reasonable rates and experienced team ensure a safe and efficient job.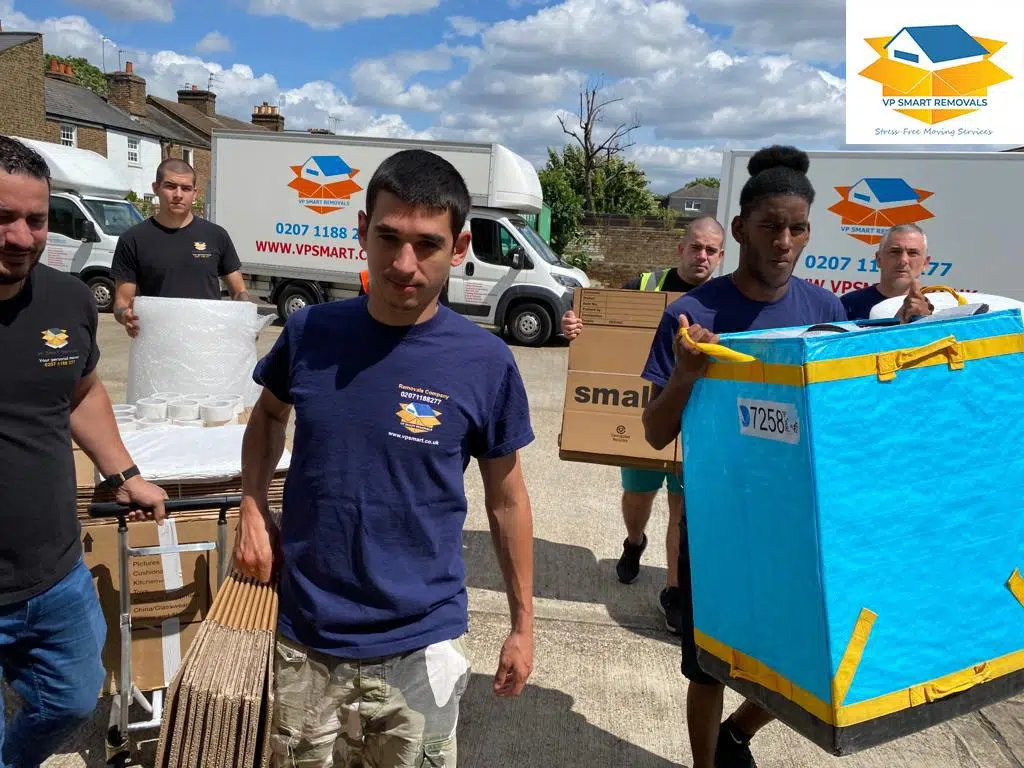 Introducing our new Man & Van service in Twickenham
Designed to meet the needs of budget-conscious movers. This service caters to individuals, couples, or small families transitioning from one modest property, like a one or two-bedroom apartment, to another similar size.
Our regular moving service in Twickenham offers the following:
A dedicated move manager to oversee your move.
A professional local removals team.
Different packing services tailored to your needs.
Flexible and secure storage options.
Transit insurance for your goods' safety during the move.
Let Us Move You To Your New Life
Our Fleet is Here for You
Packed & Moved in No Time!
A Truly Moving Experience
Open Hours-Office
Mon to Fri: 8:30 am - 5:30 pm
Sat 9:00 am - 5:00  pm
Sun-10:00 am-5:00 pm
Address
7 Pankhurst Close, Isleworth - TW7 6SA
Greater London, United Kingdom