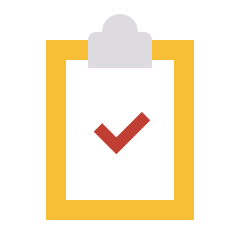 Licensed & Insured
We have been working in the London area for years now, doing hundreds of jobs, both big and small. Our business is being recognised as a leading one, not only because we are licensed and insured, but also because we are committed to exceeding expectations.
Professional Vehicles & Drivers
Our fleet consists of well-maintained lorries and vans that are operated by qualified drivers who know the London area like the back of their hands.
Affordable, Honest, Experienced
Our honesty and commitment to excellence have earned us the trust of everyone we had the chance to work with. Our affordable rates and reasonable quotes are a perk many enjoy. And the fact that we have experience in jobs of all levels of difficulty gives the client peace of mind knowing that the job will be done in a safe manner.
Get A Free Packing & Moving Quote Today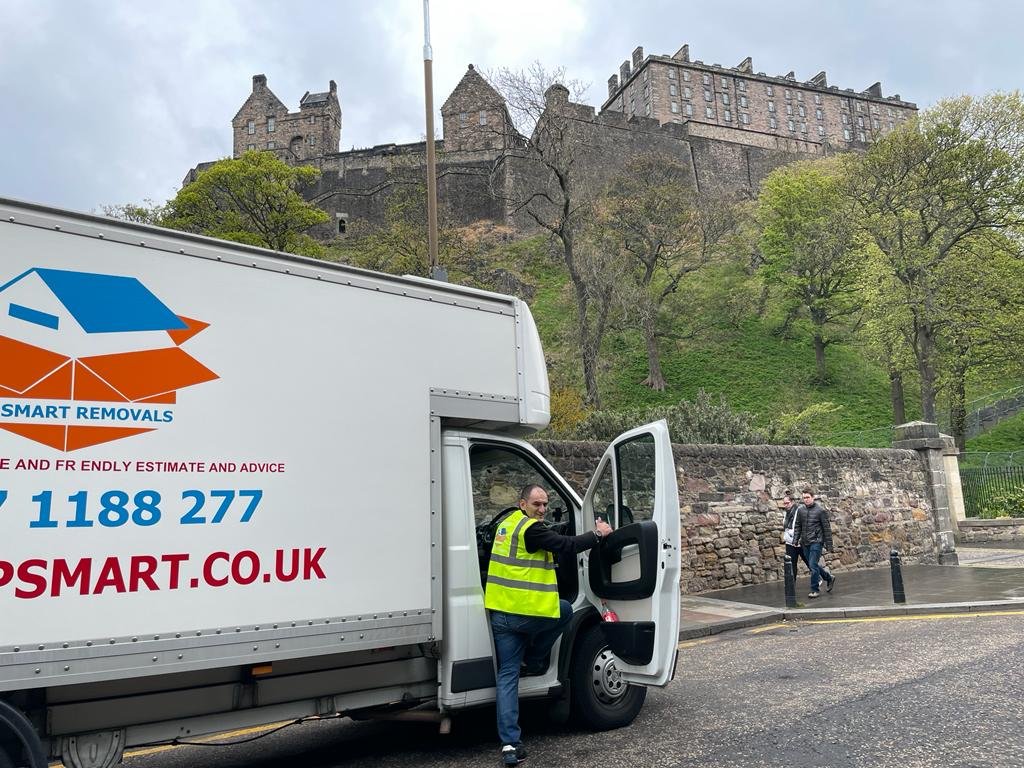 Expertise in moving heavy objects is an added benefit. Professional movers know how to handle heavy items safely and can pack five or six standard moving boxes in an hour. Home packers can easily overpack two or three times the amount of stuff into the same box. Professional movers are trained to avoid common problems and risks that can arise during the move. This way, you won't have to deal with such issues.
You can count on our packers and movers at VP Smart Removals to deliver your packing materials and help you pack your belongings safely and efficiently so you can enjoy a stress-free and hassle-free move. You can add storage, unpacking, and waste removal services to the package to make your move easier. Get started with a free quote today!
Let Us Move You To Your New Life
Our Fleet is Here for You
Packed & Moved in No Time!
A Truly Moving Experience
Open Hours-Office
Mon to Fri: 8:30 am - 6:30 pm
Sat 9:00 am - 5:00  pm
Sun-10:00 am-5:00 pm
Address
7 Pankhurst Close, Isleworth - TW7 6SA
Greater London, United Kingdom
© 2015-2022 Office and House Removals. All Rights Reserved
Registered in England and Wales Company No 09671094 , VAT No 303 76 45 16