Removals Fulham
Looking at the technical side, moving houses is like a series of connected steps. Doing each of them well makes the process quick and smooth, reducing worries for the customer. VP Smart Removals follows this method in Fulham. We're proud of our skilled team and encourage their growth, ensuring they have the best opportunities to succeed.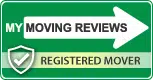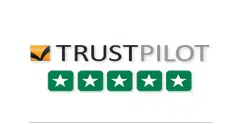 Our Services Close to You in Fulham
If you're considering moving to or from Fulham, contact us anytime. We're available whenever is best for you – we'll come as quickly as possible. We respect the advice of our experts and colleagues, and we're open to talking with customers and partners.
You'll discover a variety of boxes, tape, and packing supplies. We only use high-quality materials to keep your items safe during the move.
Our skilled team takes care of assembling and disassembling furniture.
We're experienced at arranging office moves.
We also provide house clearance services. Picking us for your move can save you time and money. We're the reliable professionals you can count on.

Delivery of packing material
You can discuss with experienced agents what you need to move, and they can let you know how many packing materials you need. You can then schedule when you want your moving boxes delivered to your door.
Packing Service
Save time by hiring professionals. The expert movers will safely pack all of your items for you!
Storage Solutions
Our storage solutions are available to accommodate your belongings until you can move into your new property.

Furniture disassembly
Moving your furniture can be a challenging task, especially with narrow hallways. We'll dismantle items that don't fit and allow them to be taken apart.
Help with Packing & Supplies
Planning your packing can simplify your move. Even with experts, your belongings might get bumped if not packed properly. At VP Smart, you can purchase packing materials at an affordable price. Select various materials suitable for different items based on your space's size. We'll assist you in choosing and delivering the order to you.
Skill and Reliability
We have effective moving methods for every step: we work together, knowing what to do precisely, no matter what things we're moving. Whether art, furniture, or complex machinery, VP Smart Removals will get your stuff to Fulham quickly and safely.
Our complete responsibility for your items means you don't need to stress about fragile or precious things.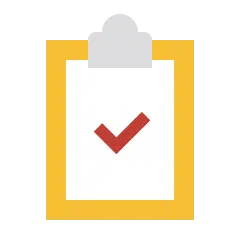 Licensed & Insured
We have been working in the London area for years now, doing hundreds of jobs, both big and small. Our business is being recognised as a leading one, not only because we are licensed and insured, but also because we are committed to exceeding expectations.
Professional Vehicles & Drivers
Our fleet consists of well-maintained lorries and vans that are operated by qualified drivers who know the London area like the back of their hands.
Affordable, Honest, Experienced
Our honesty and commitment to excellence have earned us the trust of everyone we had the chance to work with. Our affordable rates and reasonable quotes are a perk many enjoy. And the fact that we have experience in jobs of all levels of difficulty gives the client peace of mind knowing that the job will be done in a safe manner.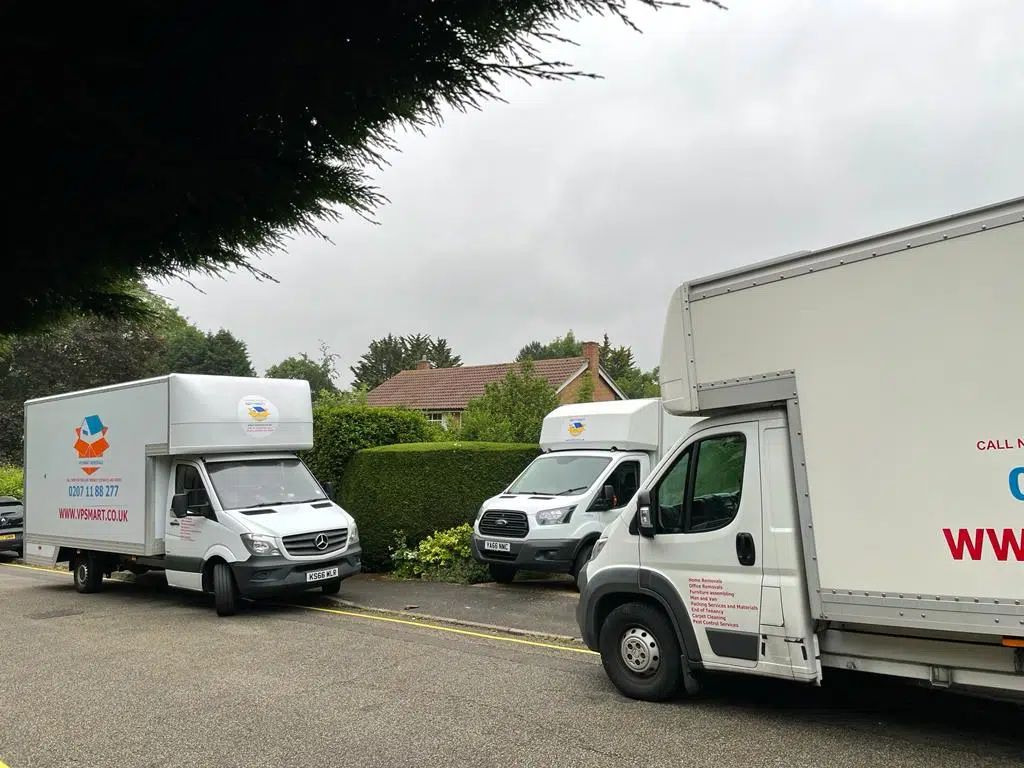 Fulham Storage
What are storage units, and how are they used? Storage units are like rented rooms for storing your belongings. They're in large buildings with multiple individual spaces you can secure with keys or padlocks – you make a choice. These spaces are what we refer to as storage units.
Life in Fulham
Fulham in London is an excellent example of urban change. It used to be a regular work area, but now it's one of the priciest spots in the UK real estate market. It's pretty diverse: it's bustling along Fulham Road, then it becomes more peaceful and turns into charming areas next to Chelsea and West Brompton, famous districts.
Let Us Move You To Your New Life
Our Fleet is Here for You
Packed & Moved in No Time!
A Truly Moving Experience
Open Hours-Office
Mon to Fri: 8:30 am - 5:30 pm
Sat 9:00 am - 5:00  pm
Sun-10:00 am-5:00 pm
Address
7 Pankhurst Close, Isleworth - TW7 6SA
Greater London, United Kingdom