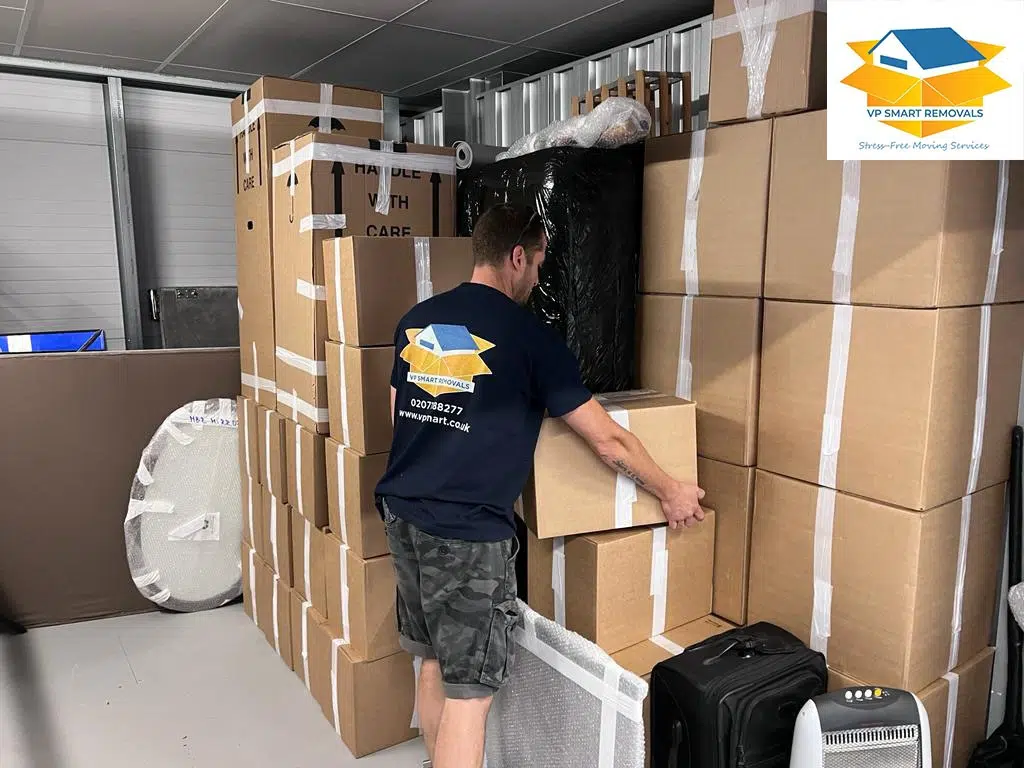 What are the standard house removal mistakes, and how to avoid them?
Moving to a new home is one of the most stressful life events you must deal with. You have to learn more about your new neighbourhood, and it can take months to pack and unpack all of your belongings.
To make the process less stressful, you must learn more about house removal mistakes and how to avoid them.
Do you want to find ways to make your upcoming move less stressful? Keep reading these tips to improve your house removal strategy and make the situation less stressful.
Not labelling your boxes correctly
One of the most common mistakes people make when moving house is forgetting to put labels on boxes or not labelling their boxes correctly. You may be able to remember what items went into which box.
However, after the stress of a move, you will likely forget where you packed everything away. Instead, you can come up with an efficient labelling system to make the unpacking process much simpler!
You must include important information on your boxes if hiring a house removal service. Labelling boxes as fragile or writing what boxes go in which rooms will significantly speed up the process and prevent things from getting damaged.
Leaving tasks for the last minute
Another common mistake people make when moving is leaving tasks for the last minute. It may not seem like much to pack when you move house, but it will take much longer than you think.
Because of this, you should start the planning process months before your house removal. It will help you stay organised and finish the process on time. Plus, you may get charged extra fees from your house removal service or moving truck rental if you do not finish in time.
Not setting a budget
It is also essential to set a house removal budget. Many people underestimate the costs associated with house removal. Often, this includes the price of a moving truck rental, packing supplies, and even hiring professionals to help you with your house removal.
To ensure you do not exceed the budget, prepare a relocation budget. This way, you can be ready for all the fees you will be paying. Plus, it will help you avoid paying extra for things you were not planning for.
Not protecting your belongings
Many people also do not know how to protect their belongings when moving house. Whether you have fragile belongings or antique furniture, you must find ways to protect it while transferring it to your new place.
First, you should always start by removing fragile items from boxes and wrapping them in towels or other padding. It will keep them from bumping into each other and breaking.
If you are moving furniture, you may need to rent moving pads or use blankets to keep them from scratching or denting. Similarly, you should always put your heaviest furniture on the bottom of the load to prevent it from damaging the smaller items you are moving.
Forgetting an overnight bag
Something else that makes moving even more stressful is forgetting to pack an overnight bag. After a long and stressful day of packing up your home, you will not have time to unpack your belongings into your new house.
If you forget an overnight bag, search each box to find what you need. Instead, you should back a small bag with everything you need for the first few days after moving. That may include toiletries, extra clothes, a phone charger, and more.
Trying to do it all yourself
Finally, another moving mistake you should avoid is trying to complete the entire process independently. While it may seem tempting to try and save money while you are moving, it will take you a lot longer to do it on your own.
Plus, moving is already stressful enough without the added stress of packing and moving everything by yourself. Instead, you should consider hiring a house removal company. They are trained to pack your house as quickly as possible and will ensure your belongings are taken care of during the move.
Since they have so much experience helping others move, they will help you stay organised and will help you create a house removal strategy that works for your needs. Before hiring a removal company, do plenty of research and hire them ahead of time. Otherwise, you may be charged additional fees or unable to find a company that is available to help.
Want to avoid these house removal mistakes?
House removal doesn't have to be a stressful or overwhelming process. By avoiding each of these house removal mistakes, you can get settled in your new home as efficiently as possible.
If you are looking for house removal services to help with the process, VP Smart Removals can help! We provide help with local and long-distance moves, commercial moves, and more.
Our team will help you save time and will get your house removal completed efficiently. Contact VP Smart Removals to learn more about our services and to get a free quote!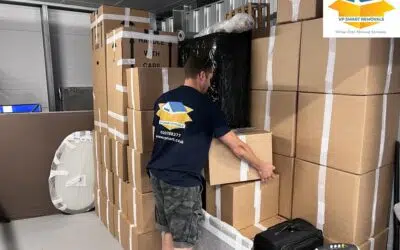 Other than symbolics, no one likes to lift heavy objects. Unfortunately, you can't avoid doing it occasionally, whether it's for moving items around or simply redecorating your house. What most...
read more
Open Hours-Office
Mon to Fri: 8:30 am - 5:30 pm
Sat 9:00 am - 5:00  pm
Sun-10:00 am-5:00 pm
Address
7 Pankhurst Close, Isleworth - TW7 6SA
Greater London, United Kingdom